Frontier Tex is a Korean company with more than 10 years of experience in fabric industry and still thriving .
As an expert in this type of field , it shows continuous development and innovation , that leads to offices and branches in China - Zhejiang and China - Hong Kong , furthermore this invoke mature fabric development , LAB DIP laboratory and production base in China - Zhejiang , providing international buyers with a fast , efficient and authentic fabric supply .
Frontier Tex strictly administer quality product and focuses on customers opinion , and have been a well founded supplier of Wal - Mart andKohl'sover the past years .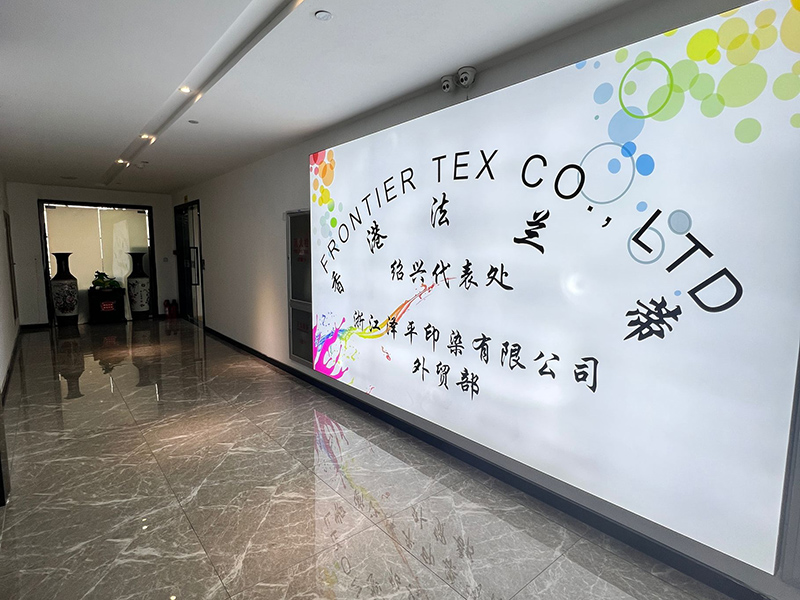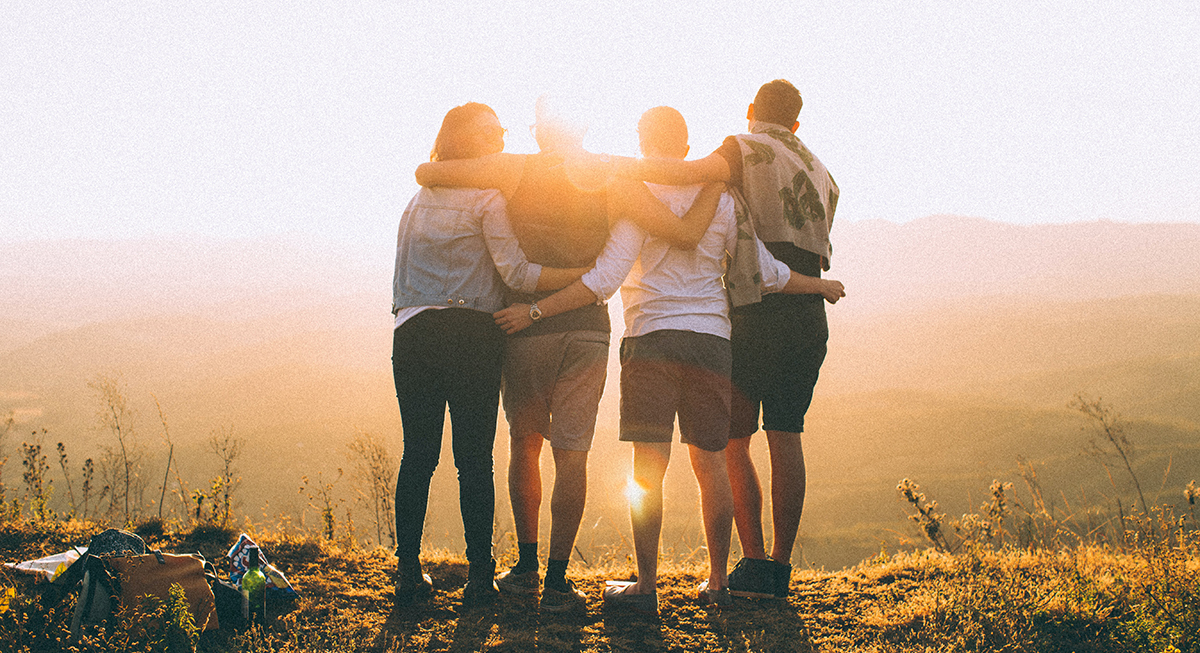 To become a global company, we are working to expand our overseas markets, invest boldly in R&D, and advance the future driving force system.
• The company has been using strict management system, flexible business philosophy, fine production technology, high production efficiency to win the majority of customers
• Welcome to the door. The company is in line with the spirit of "pioneering, continuous progress", adhere to the "quality first, reputation first" commitment, closely follow the development and needs of foreign markets, riding the tide of The Times, rapid growth. With the continuous development of the company's business, in order to form a professional one-stop service.
•The company implements strict quality management system, with high-grade, high-quality products, good after-sales service, sincere cooperation with you. The company is willing to accumulate many years of experience and enthusiastic attitude to provide our customers with quality services.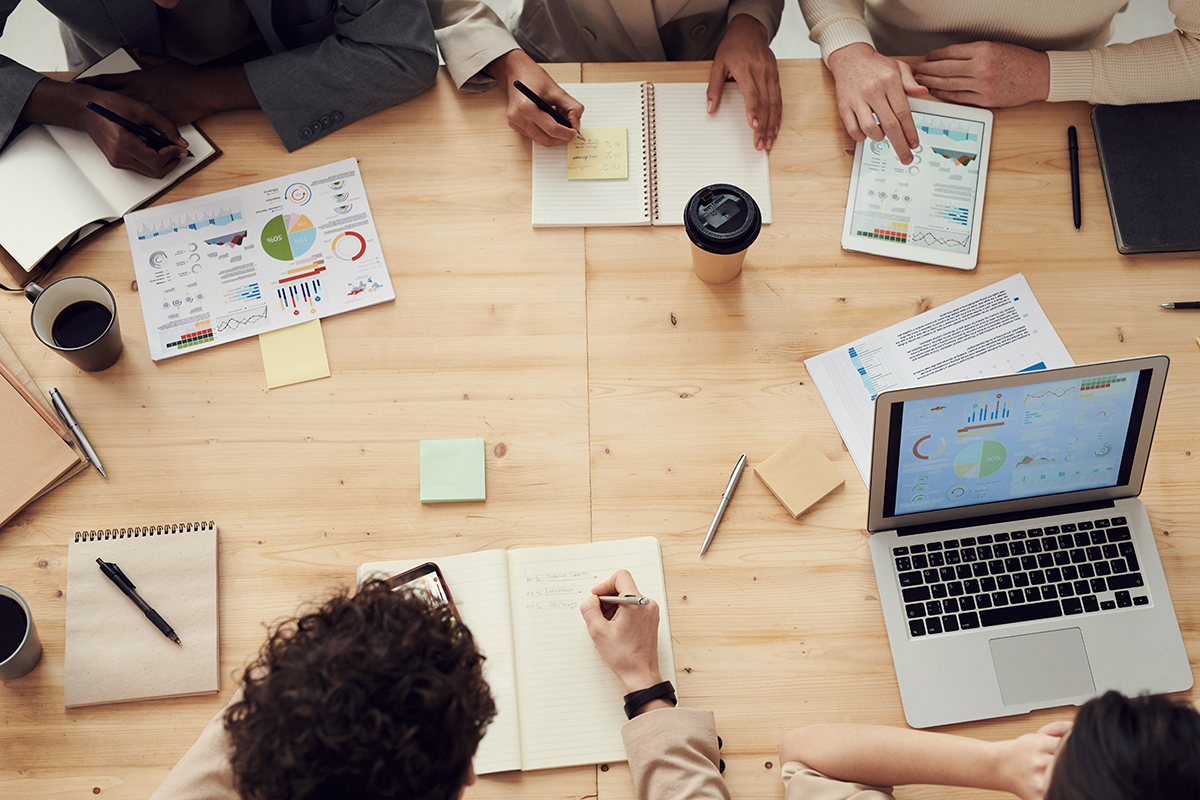 Since the establishment of the company, the goal of the enterprise continues to develop, so far with a number of influential international corporate customers to establish long-term stable cooperative relations.
We are prepared to work simultaneously with my companions in the industry to generate brilliant ideas .